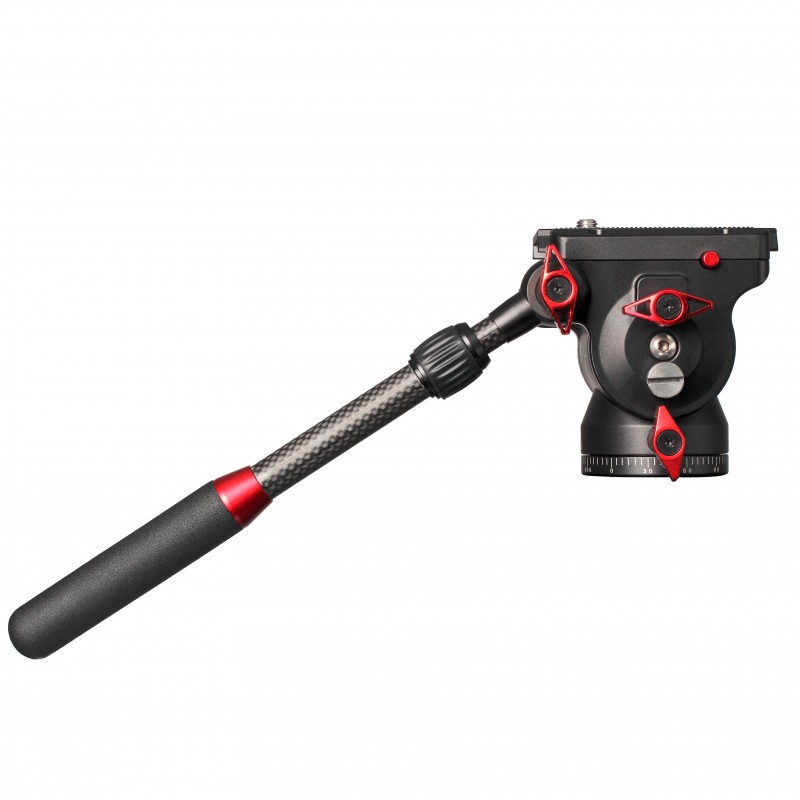  
Quick release plate for Starblitz TSV150 monopod and STV02 head
Quick release plate for Starblitz TSV150 monopod and STV02 head
This QSSTV02 quick release clip allows you to attach your camera to the TSV150 video tripod and STV02 head.
It helps photographers connect their equipment quickly and effortlessly using the Arca-Swiss standard.
Simply rotate the dedicated module to insert it on the base of your device.
The QSSTV02 tray includes a 1/4" universal thread.
No customer reviews for the moment.