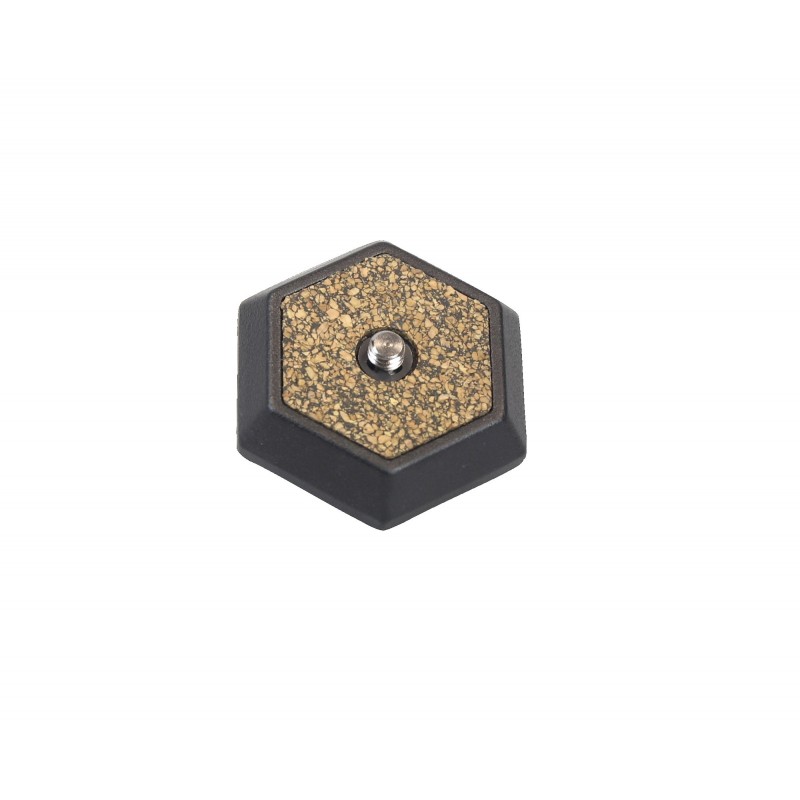  
Quick release plate for TS600 tripod
Compact and ultra-light quick release plate
Compatible with TS600 tripods
Dimensions: 5 x 5 cm
The QSTS600 quick release plate allows you to attach your camera to the heads of TS600 tripods.
It helps photographers connect their equipment quickly and effortlessly.
Simply rotate the dedicated module to insert it onto the base of your camera.
Its dimensions are 5 x 5 cm.
No customer reviews for the moment.