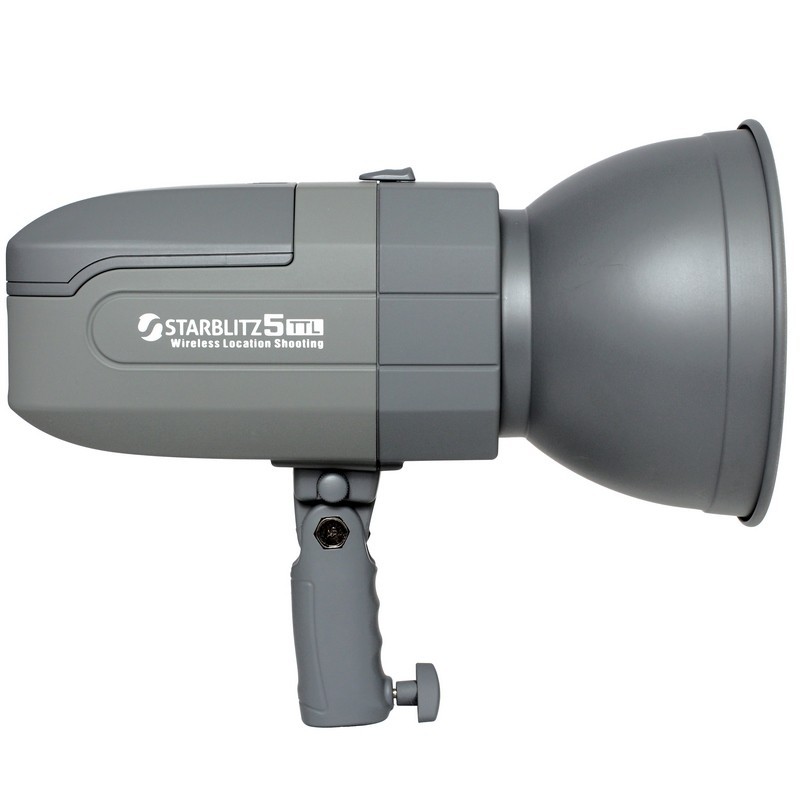  
ASPIC400ITTL Autonomous torch kit for Nikon
Torch is delivered with integrated battery and wireless transmitter in a carrying bag.
Nikon TTL : don't undergo the technique anymore. Become the master of light.
Enter a new era of 3-point lighting : key light, fill light, backlight.
Do not be limited by the tiny space of your photographic studio / apartment / house studio.
The luxury of TTL

The advantages of TTL: stay focus on your photo rendering rather than technique
You feel like an artist but you are lost by the complexity of the trimming to achieve the result you wanted ? ASPIC, by its simplicity, will offer Nikon camera owners the ability to focus on lighting schemes, on the direction of a model, on the staging of a subject.
Rather than spend long minutes or even different tests.
With the ASPIC : let's frame / trigger.
3-point lighting

The possibility of supplementing its existing equipment park
If you already have 2 studio torches, the ASPIC can complement and allow you to make new types of lighting : 3-point lighting.
The following expressions can have an interest for you and may have led you to this page :
- the key light or key light
- the "fill light" or filling light
- and the backlight "back light"
Technical specifications of the Starblitz ASPIC torch :

Power : 400W
Guide number (2m, ISO100) 1/60 with reflector : 68
Increment of success : 1 / 128-1 / 1
Pilot lamp: 13W
Color temperature : 5600 ± 200K
Flash duration : 1 / 650-1 / 10000s
Flash mode : ETTL / M / Multi
"Flash Exposure Compensation" (FEC): ± 5 f-stops in 1/3 increment (in TTL mode)
Sync mode : High speed (HSS 1 / 8000s), first curtain, second curtain
Channels : 4 channels 1,2,3,4
Groups : 3 groups A, B, C
Triggering : 3.5mm sync cord or VC-818TX
Audible signal : Yes
Lithium battery : 11.1V, 6000mAh
Current : 100-240V ~ 50 / 60Hz, 12V DC
Power indication: Yes
Autonomy : 500 lightnings
Cooldown : 0.01-2.8s
Dimension (with battery) : 20 * 12 * 12cm
Weight (with battery): 1850g
External Port : PC Port, USB Port
Bowens setting
No customer reviews for the moment.