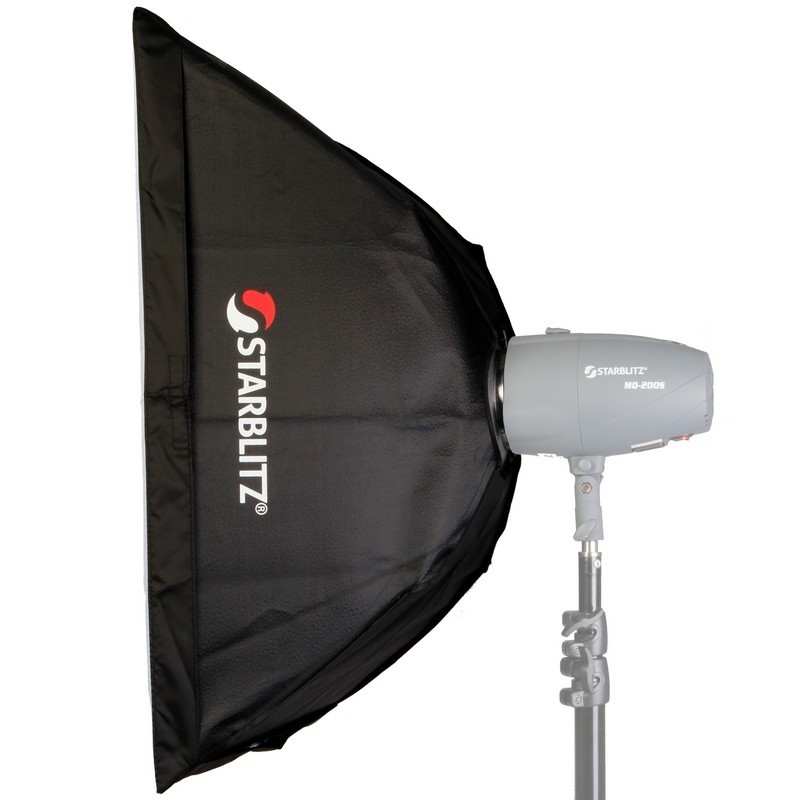  
Softbox 50x70cm
Bowens Mount Softbox
Dimensions: 50 x 70 cm
This Softbox will allow you to work in portrait configuration, still lifes, packshot. Thanks to the distribution and diffusion of light, the shadows are very soft or nonexistent. It's your turn to choose the results of your taking shots.
Boîte à lumière monture Bowens
Compatible avec l'intégralité des torches lumière de ce type :
Forme rectangulaire 50 x 70 cm
Ils existent différentes formes de boîte à lumière (carrées, rectangulaires, octogonales, profondes, "strip") et plusieurs tailles.
Proposé ici dans une configuration rectangle de 50 x 70 cm.
Pour quel résultat ? Une diffusion uniforme de la lumière dans le studio.
Accessoires contenus: un diffuseur interne et un diffuseur externe
Diffuseur interne clipsable à 8 points d'accroche :
Livrée avec étui de transport, pour vous apporter de la mobilité.
No customer reviews for the moment.