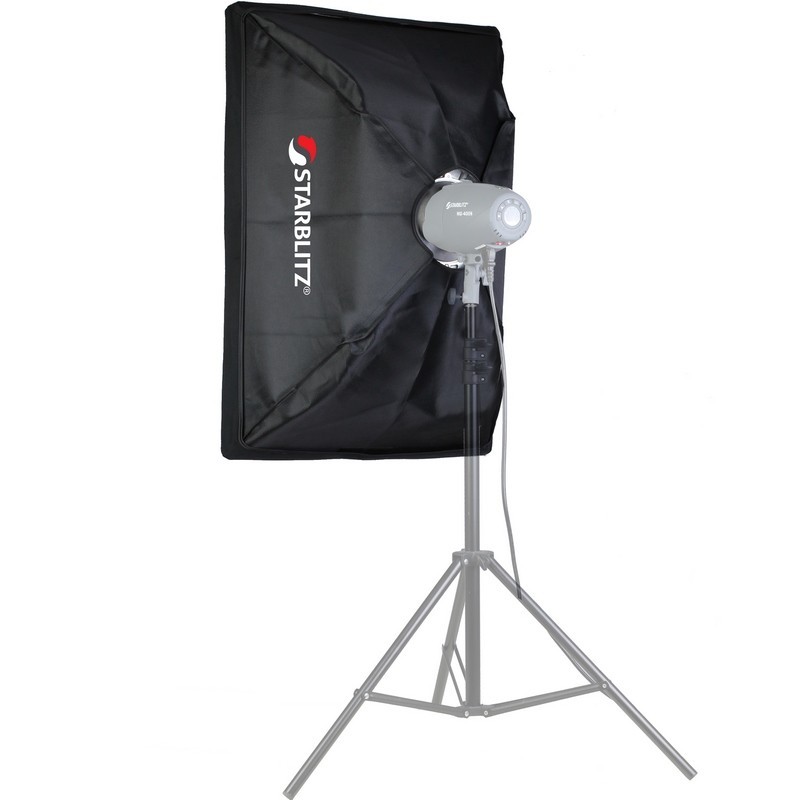  
Softbox Bowens 60x90cm
Softbox
Dimensions: 60 x 90 cm
This softbox will allow you to work in portrait, still life and packshot configurations. Thanks to the distribution and diffusion of light, shadows are very soft or even non-existent. It's up to you to choose the rendering of your shots.
Bowens mount softbox
Compatible with all light torches of this type :
Rectangular shape 60 x 90 cm
You can find different forms of light box (square, rectangular, octagonal, deep, "strip") and several sizes.
Here in a rectangle configuration of 60 x 90 cm.
For what result ? A uniform diffusion of light in the studio.
Accessories contained: an internal diffuser and an external diffuser
Easy and external clip-on diffuser :
Delivered with carrying case, to bring you mobility.
No customer reviews for the moment.